'High Performance Computing' - Anwendungen
The data center industry has traditionally worked with heat densities ranging from 1kW to 5kW per rack. But in recent years this trend has significantly changed. At Legrand we want to make sure that our customers have the right solutions in place to adapt to this change.
Racks are considered to have a significant heat density when they surpass the 10kW of heat load; this is what we call HPC solutions. Depending on the application, this heat load per cabinet can reach up to 90kW!
HPC requires more precise cooling solutions than those that traditional CRAC units deliver. When exceeding the 10kW threshold, precise cooling becomes more energy efficient and cost effective for your data center.
With Legrand you benefit from a vast portfolio of premium brands to provide the best solution to host your HPC applications.
Read more about our HPC solutions in the brochure or get in touch with us to learn more about our range of solutions to optimise energy efficiency in the data center.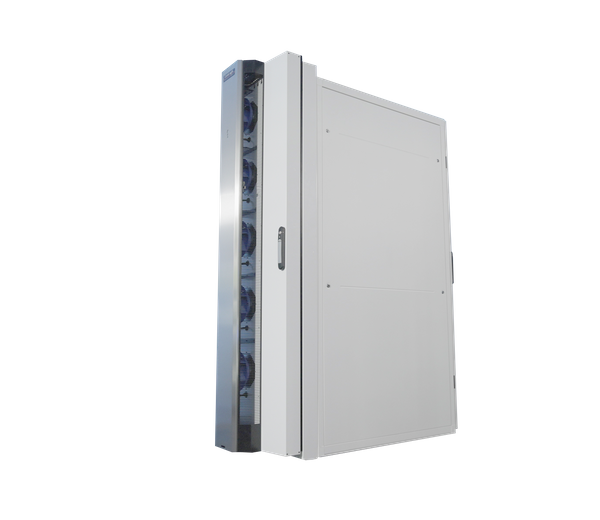 Downloads