Server and network baying racks 42U delivered as flatpack
Flatpack racks have the same configuration as the 42U server and network racks (VLE-series). However, these racks, including side panels, are supplied as flatpack. Flatpack is the ideal solution when there are logistical restrictions.
SPECIFICATIONS
The 42U server and network racks are widely applicable and modular in structure. They are delivered in the colour black (RAL 9011). The rack is equipped with 2 cable trays which are mounted left and right at the back of the rack. Vertical toolless mount PDUs can be placed to these cable trays. The cable trays are equipped with elongated holes for Velcro mounting and mounting positions for plastic cable rings.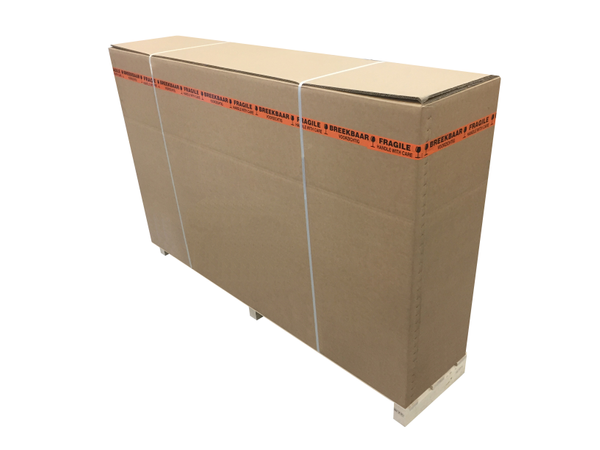 ---