DataCloud Africa - Marrakech
Four Seasons Resort Marrakech
Africa's defining data centre, cloud and edge forum for providers, their investors and customers
Datacloud is excited to launch the leadership summit for Africa's data centre, cloud, fiber and edge infrastructure leadership.
Recognizing the challenges for Africa's digital economy and growth this forum establishes for the first time a unique opportunity for companies engaged in creating new IT ecosystems that will drive growth, their investors and financiers to meet, network and collaborate.
Datacloud Africa is focused on investing, powering, connecting, and deploying data centres across the continent.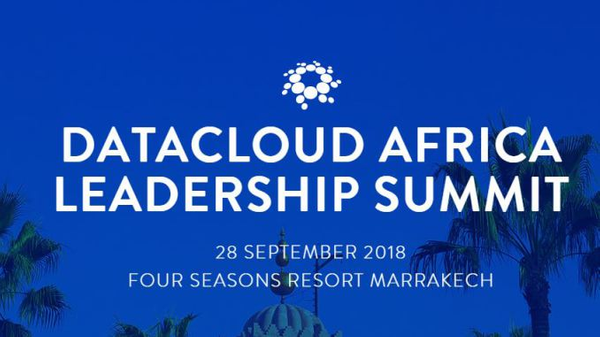 ---