Cooling
Minkels offers a wide range of flexible and energy efficient cooling solutions to offer the best possible data centre solution in all circumstances and for every situation, whether for a small server room or a large data centre, newly built or existing office buildings, high or low capacity per rack or air or water cooling. The VariCondition portfolio consists of both passive and active systems for cooling or optimising cooling of your valuable IT equipment. The applications of these products are versatile.
By passive cooling we mean:
Aisle containment: Free Standing Corridor

Aisle containment: Next Generation Corridor

Vertical Exhaust Duct (VED)
By active cooling we mean:
VariCondition H2O

VariCondition DX

Dummy Coolers
"Mass Customisation" for ultimate flexibility
A number of our cooling products are directly available to order. When a maximal amount of flexibility is required, we would like to refer you to our mass customised range. With mass customised products, composed out of building blocks which can be combined and integrated into a fitting solution for your data centre and/or server room.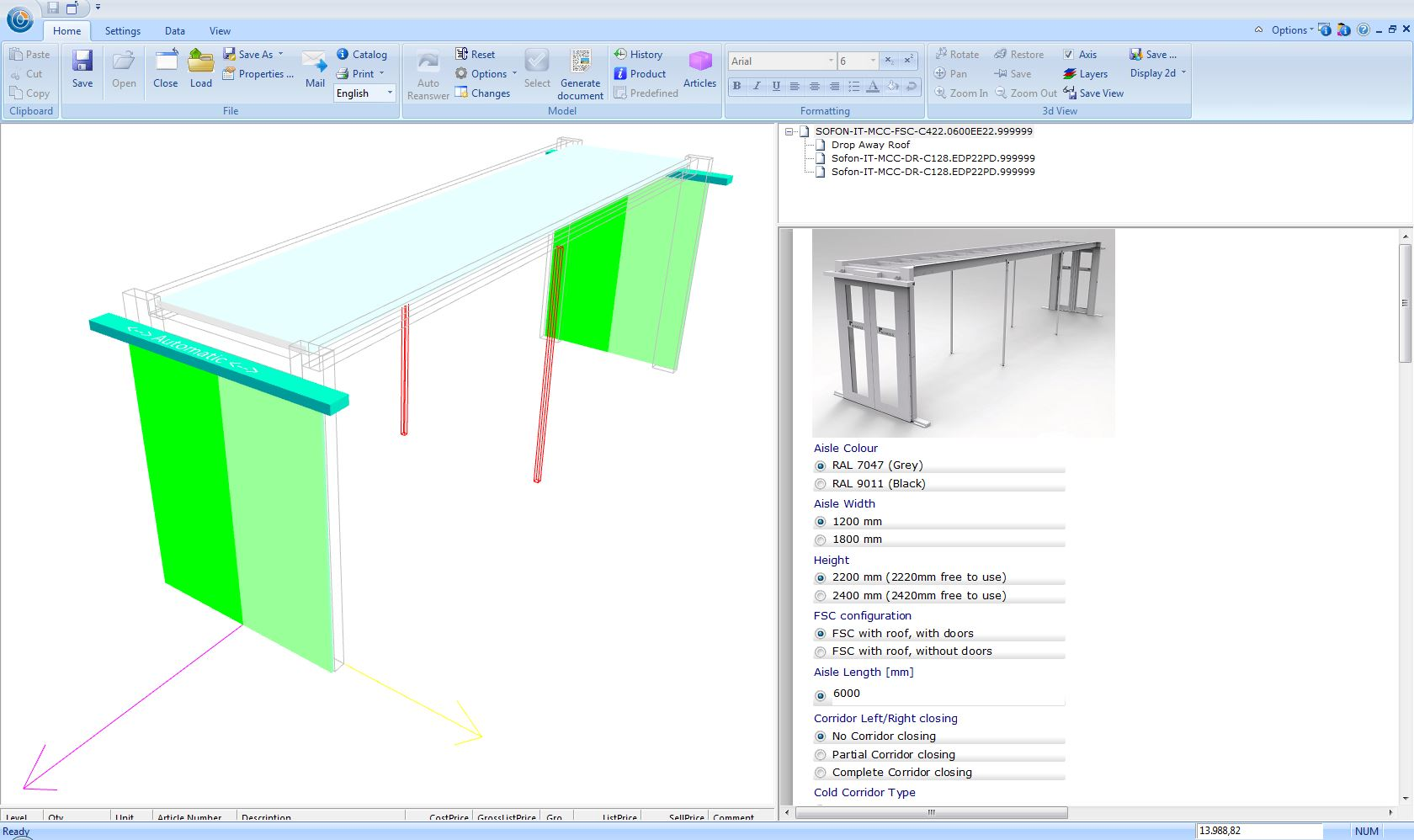 Options which can be chosen could be:
Height, width and depth of your aisle containment

Ability to choose any type of roof- and door system voor your aisle containment

Corresponding security systems

Type of cooling system
Cooling products: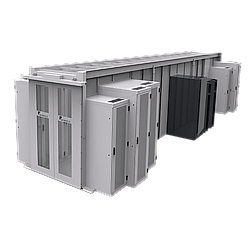 Passive cooling solutions: aisle containment & VED
Read more
---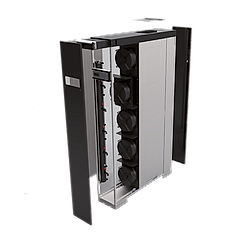 Active cooling solutions: row based cooling H2O & DX
Read more
---
24GXWg
Can't find what you looking for?
Contact us