Next Generation Corridor
Minkels was the first data centre supplier in Europe to introduce the Corridor solutions commercially. Since then, these solutions have been used to separate the airflows of many a data centre in an energy-efficient manner. Minkels' Next Generation Corridor is the ultimate answer to the ever increasing demand for flexible and modular solutions. In the form of the Next Generation Corridor, Minkels lifts modular thinking and energy-efficient data centre design to a higher level.
Important features of the Next Generation Corridor are:
Modularity
Through the highly modular concept of the Next Generation Corridor, Minkels offers extensive possibilities to implement a Corridor solution in a phased and thus cost-efficient manner.
Flexibility
Because of its modular design, the Next Generation Corridor is flexible and thus can be adapted to fit the specific building environment.
Ease of installation
Modularity in the construction details ensure that the solution is easily and cost-efficiently installed.
Energy-efficiency
With the Next Generation Corridor, Minkels offers a solution which is more energy-efficient than other Corridor-models on the market.
Optimal integration
The Next Generation Corridor can be integrated with row-based cooling systems which bring cooling close to the heat source, but also with more traditional forms of cooling which require a raised floor. In addition, this concept offers plug & play integration with e.g. fire detection and suppression systems, monitoring sensors and access control.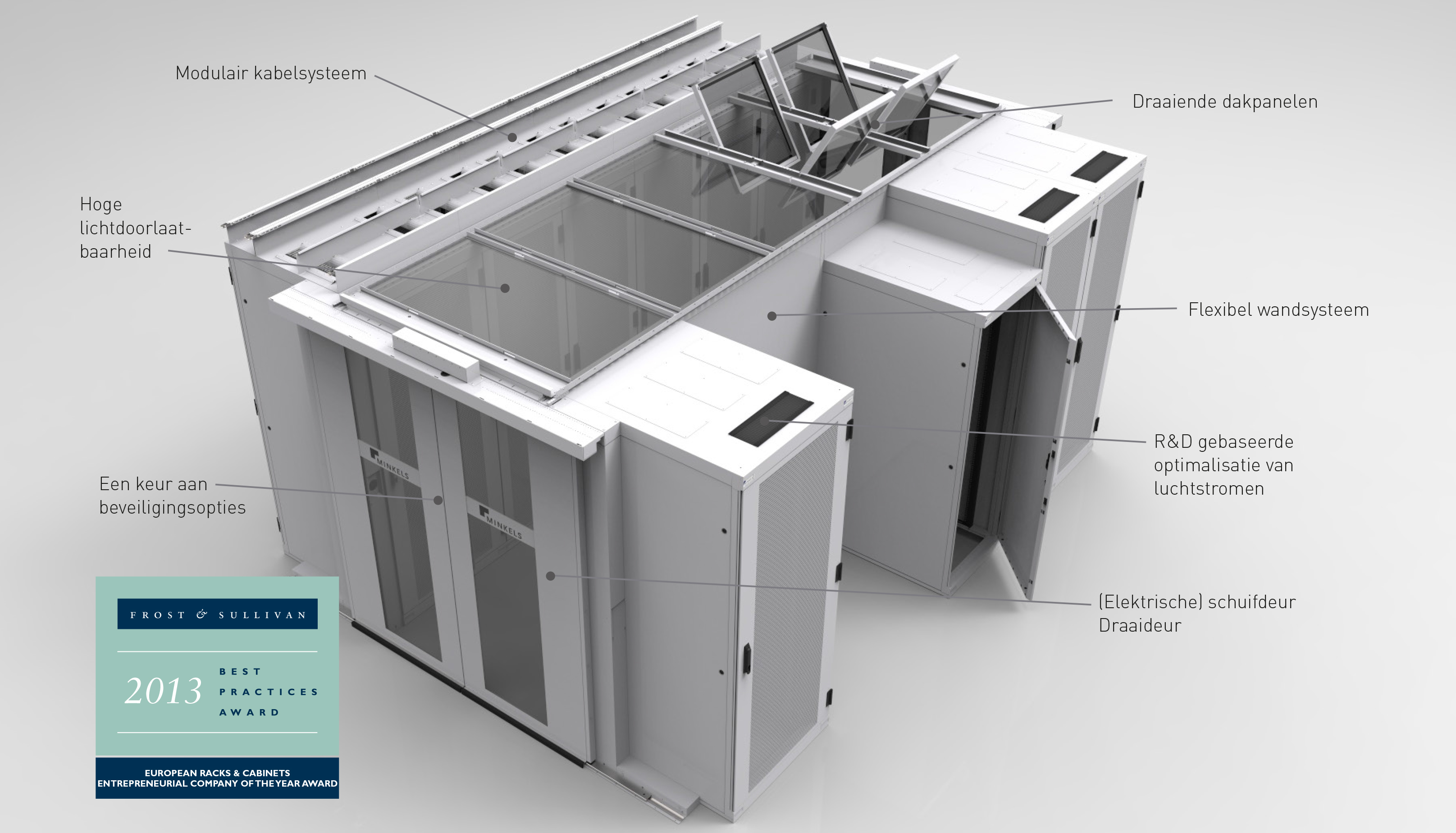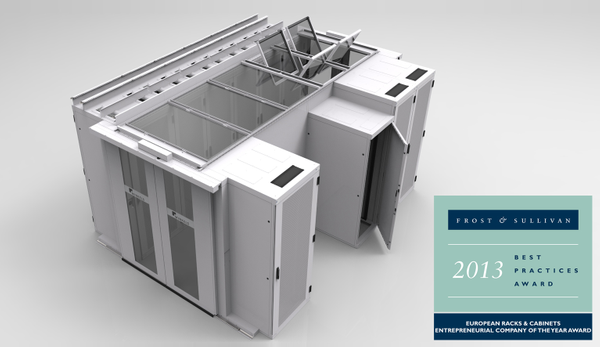 Downloads