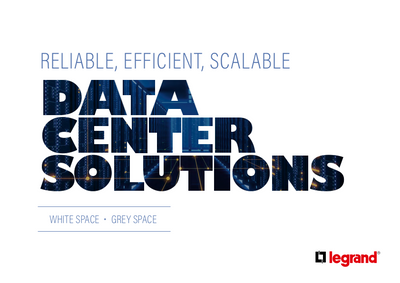 Reliable, Efficient, Scalable Data Center Solutions
Building a data center demands a high degree of flexibility and a modular approach in order to adapt to the changing needs of the market. Support and assistance from a well-informed, trustworthy partner is essential. Legrand Data Center Solutions provides flexible, proven, and scalable data center solutions. With award-winning solutions from strong data center players like Borri, Minkels, Modulan, Raritan, Server Technology, Starline and Zucchini you benefit from optimal uptime of mission-critical operations. Our team of local specialists design and build innovative solutions including enclosures, cooling, power, structured cabling and access management to meet your exact requirements.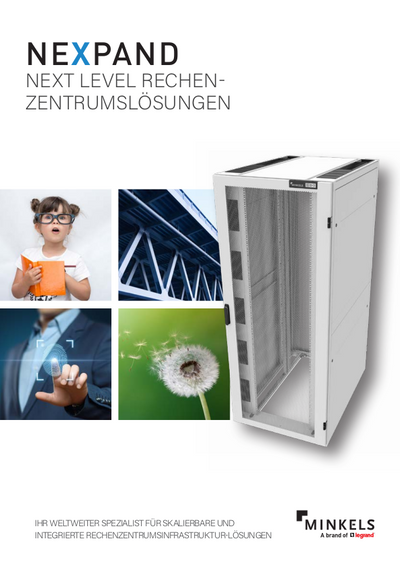 Nexpand - Next Level Data Center Solutions
The Nexpand cabinet platform offers you the space to accommodate whatever comes next! Our mission with the development of our new Platform was to create something that's smart, solid, secure & sustainable.