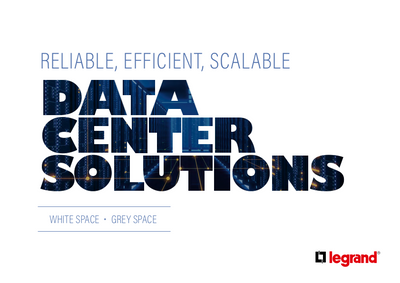 Reliable, Efficient, Scalable Data Center Solutions
Legrand Data Center Solutions provides flexible, proven, and scalable data center solutions. With award-winning solutions from strong data center players like Borri, Minkels, Modulan, Raritan, Server Technology, Starline and Zucchini you benefit from optimal uptime of mission-critical operations.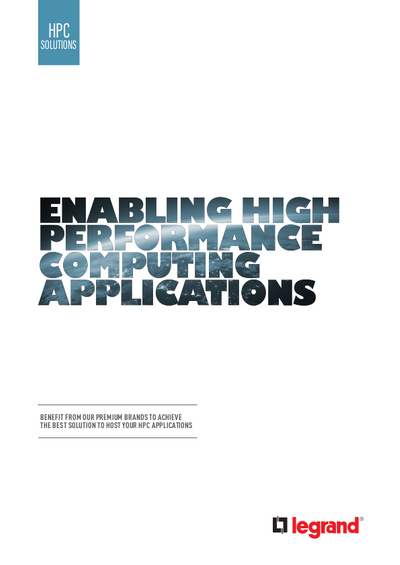 High Performance Computing Applications
With Legrand you benefit from a vast portfolio of premium brands to provide the best solution to host your HPC applications.