DataCloud Europe - Monaco
Monaco - Grimaldi Forum
Datacloud Europe is the premier networking and deal making event for data center and cloud leaders, their customers and investors. Over the past 13 years Datacenters Europe has evolved as a recognized beacon of high quality content offering thought leadership across Energy Cloud, Markets and Technologies, and has performed a critical role as an international networking and deal making opportunity for old and new contacts alike.
With a powerful agenda covering cloud challenges and data center infrastructure it attracts investors, financiers, business leaders and their customers who use this annual meeting in the stunning backdrop of Monte Carlo to do deals that influence outcomes for the next 12 months and beyond.
Who will attend? Datacloud Exhibition brings together leading innovators, solutions providers, location agencies, power companies, infrastructure and connectivity leaders, data centre service firms, cooling specialists, European and global organizations, investors, data centre audit firms, government agencies and many more. Datacloud Europe hosts the leading slate of data center and cloud speakers addressing the congress. Also Minkels will be present!
Don't miss our presentations:
On the 7th of June,
Minkels and MainOne will present how their strategic partnership drives innovation in data centre infrastructure. MainOne is the premier connectivity and data centre solutions company in West Africa. They blazed a trail with the construction of West Africa's largest Tier III+ data centre, MDXi. Egomaron Jegede (Technology Projects Manager MainOne) and Etienne Rochelle (International Account Manager Minkels) explain in a case study in the 'Africa Theatre' how MainOne has grown to become West Africa's number one and what role the partnership played in this.
On the 8th of June,
Christiaan van Terheijden (CEO Minkels) and Peder Nӕrbø (President and Founder of Bulk Infrastructure AS) speak about 'Innovating sustainable hyperscale solutions' in the 'Innovation and Investment Theatre'. This presentation shows how the strategic partnership leads to a next generation design in sustainable hyperscale data centres. Christiaan Van Terheijden and Peder Nӕrbø will draw a clear picture of the main drivers in the data centre market such as sustainability, energy-efficiency and scalability and show how they are translated into the Bulk NO1 Campus project.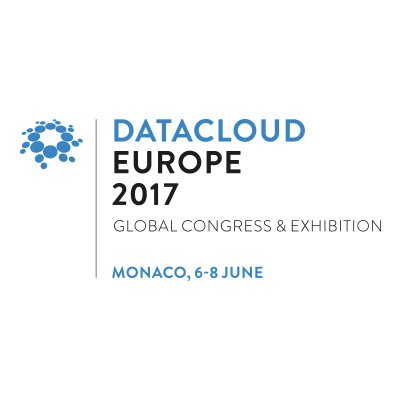 ---