Benefit from the E-Catalog!
We NOW have one handy website where all our products (and product information) can be found; the E-Catalog. The E-Catalog is easily accessible at ecatalog.minkels.com.
The E-Catalog makes searching for correct and up-to-date product information and documentation much easier and more convenient; thanks to handy filters, you'll find a correct configuration more quickly. In the coming months we will continue to add products from the entire Legrand Data Center Solutions portfolio.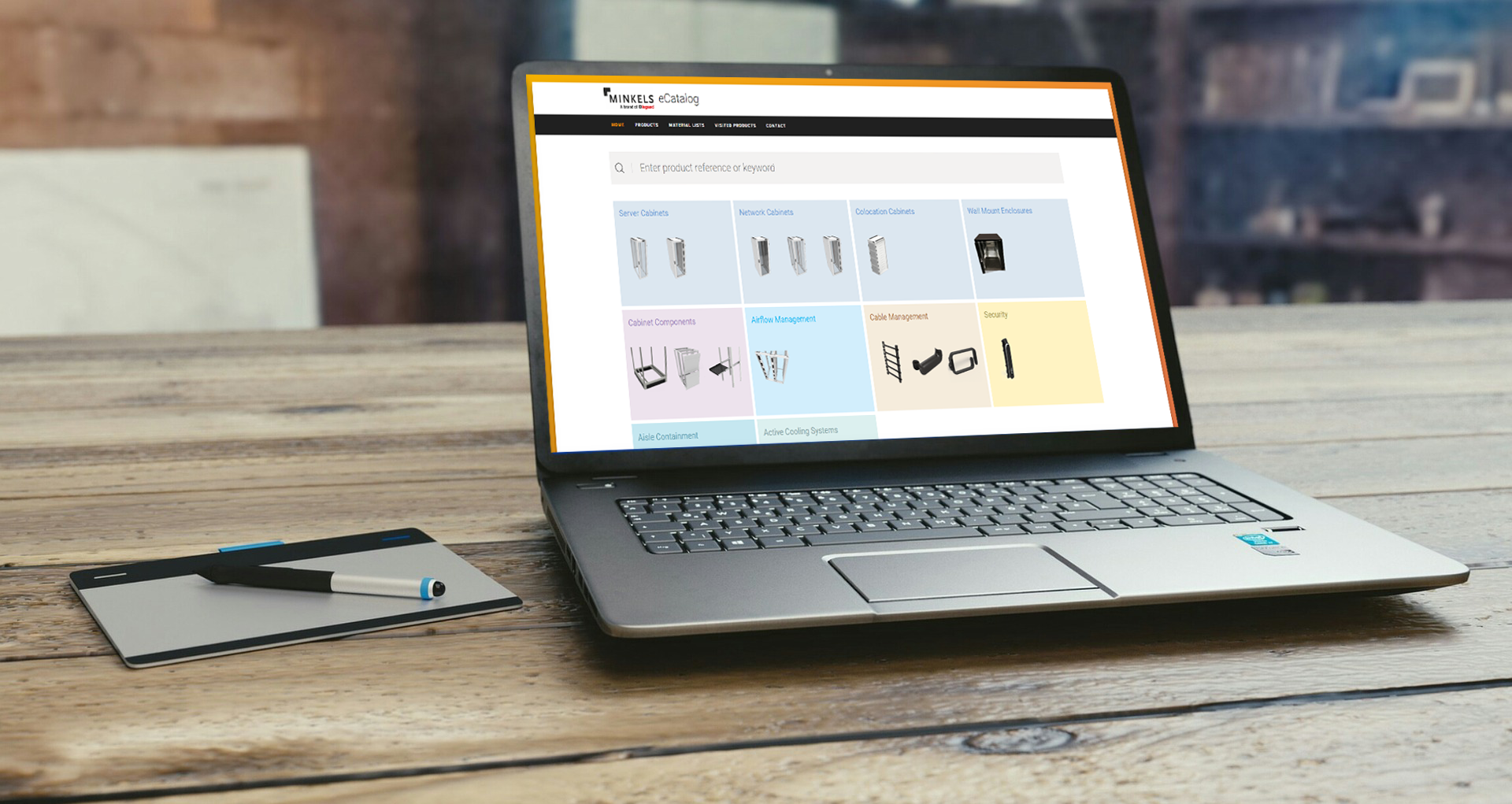 Of course, we would like to hear about your experiences with the E-Catalog. Please feel free to share them, so that we can work with your feedback!
---