Subscribe to our e-mailings
Stay up-to-date on the latest developments in the data centre market!
Would you like to stay informed about the developments at Minkels? Then subscribe to our e-mailings! We offer you the following information:
- Minkels Magazine
- General news and topics
- Product news
- Knowledge documents
What information would you like to receive? Submit your preferences by filling in this form.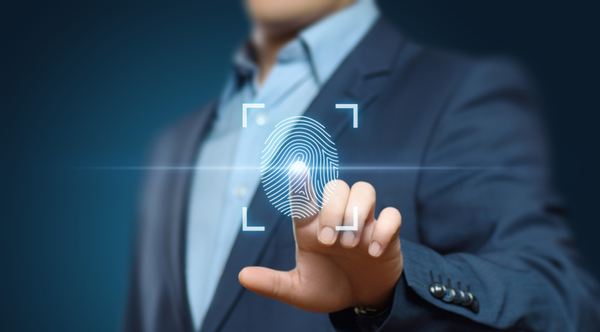 ---