Cooling
With a growing industry that demands green data centers and therefore an optimized energy consumption, cooling plays a key role to ensure that data centers can perform at their best, while constraining the energy demands of these devices.

With this in mind, Minkels offers a wide range of flexible and energy efficient cooling solutions to provide the best possible data center configuration. Under all circumstances, for every situation. Whether for:


a small server room or a large data center

a new building or an existing office

high or low heat densities per rack

chilled water or direct expansion.


Please keep in mind that exceptions may apply, that is why at Minkels we will always be in direct contact with you to ensure that the right configuration is provided.
Cooling products: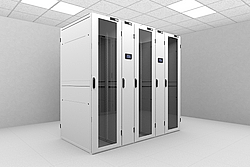 Learn more about the Nexpand row-based cooling solutions.
Read more
---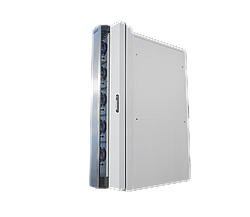 With Legrand you benefit from a vast portfolio of premium brands to achieve the best solution to host your HPC applications.
Read more
---