Power
Power is an operationally critical component of any server room and any data center. Even the slightest interruption to the power supply can have a huge impact. Our power solutions make it possible to manage the risks of power outages. Minkels has made this part of the policy for supplying energy-efficient solutions for data centers. Together with Legrand and sister companies Raritan and Server Technology, we can provide basic and intelligent PDUs that not only meet your requirements today but will fulfil your needs tomorrow.
Power products: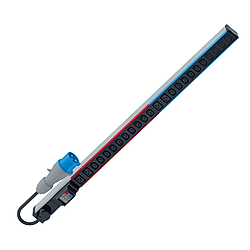 Minkels offers Legrand Basic PDU's (19-inch and zero-U). The modular and premium quality PDU's are suitable for all common data centre applications.
Read more
---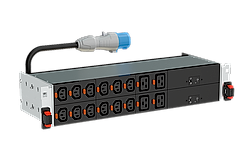 The range of PDUs from Legrand offers you innovative solutions for data centers and local networks.
Read more
---