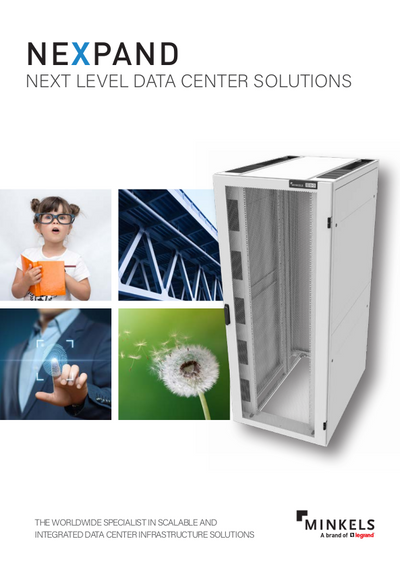 Nexpand - Next Level Data Center Solutions
The Nexpand cabinet platform offers you the space to accommodate whatever comes next! Our mission with the development of our new Platform was to create something that's smart, solid, secure & sustainable.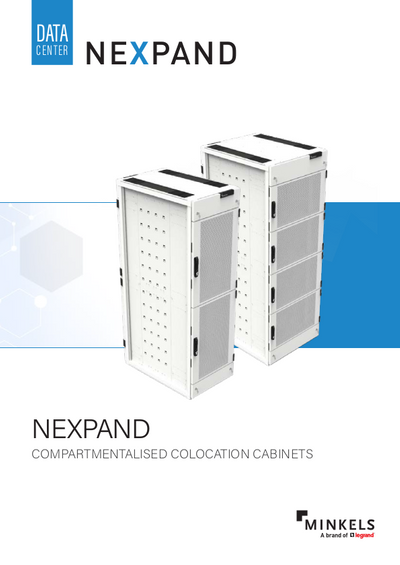 Nexpand colocation datasheet
The Nexpand compartmentalised colocation cabinets are perfectly suited for combining multiple end customers in one cabinet while keeping them safely separated. We offer a choice between a two and four times compartmentalised cabinet.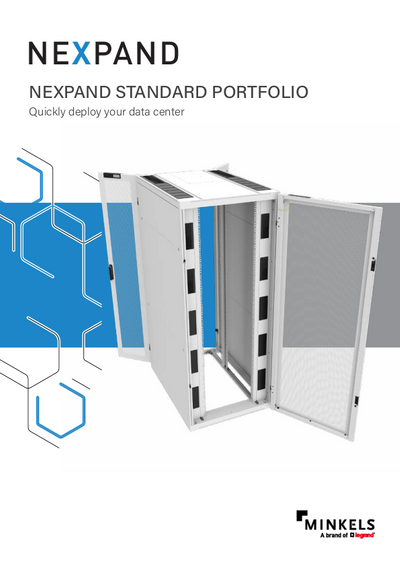 Nexpand server and network cabinet
With this portfolio of pre-configured cabinets we cover a wide range of applications to serve most common datacenter needs. Combined with the Nexpand accessorries this cabinets can be further tailored to your demands. Contact your local sales representative for more information about this fast deliverable portfolio.