Minkels and Data Center Operators Jointly Design Brand New Cabinet Platform 'Nexpand'
-- Smart, Solid, Secure & Sustainable --
VEGHEL, The Netherlands (21 October 2019) – Minkels, a brand of Legrand, today unveiled its new cabinet platform solution for data center. The new platform, named Nexpand, has been designed and built from the ground up based around four values: Smart, Solid, Secure and Sustainable. With the feature-rich Nexpand platform customers can rely on a scalable and future-proof platform meeting increased data center technology demands as a result of the exponential rise in Digitalization, Internet of Things (IoT), 5G, Edge and Artificial Intelligence (AI).
Legrand and Minkels made substantial investments in the expansion of its production technology and capacity. Over a two-year period, R&D as well as multiple user input sessions, has resulted in a unique IT cabinet solution offering for data centers. The Company believes that with Nexpand it fully meets customer demands and will pave the way for further growth.
Christiaan van Terheijden, CEO of Minkels, commented on the launch: "The Nexpand data center platform is important to us and underlines our promise of delivering cabinet and containment solutions that accommodate IT infrastructures in the most efficient way possible, that are scalable and evolve with new technologies and user requirements"
The Nexpand platform is built around four fundamental values: Smart, Solid, Secure and Sustainable.
- Smart - The design of the cabinet is extremely flexible. For instance, the interior is built to be adjusted in 3 dimensions, the roof is completely modular providing more space and flexibility for managing top of rack infrastructure.
- Solid -The Nexpand platform consists of light but solid doors and frame that comfortably bear the weight of IT equipment. The sturdiness, the full integration of the locking system and the cabling are unique on the market.
- Secure - Nexpand guarantees the highest level of security by interfacing with the best platforms for electronic door locking, including high security cable management integrated in the door and tamper proof door mechanisms. Everything to keep your precious IT-equipment safe.
- Sustainable - Sustainability is both embedded in the design of the product as well as in its functionality. Choice of environmentally friendly materials and processes for production and assembly are guaranteed using a so called "Eco passport" – Profile Environmental Passport. The cabinets have been designed in such a way that during its use, they ensure optimal airflow management resulting in a best in class energy efficient solution.
"The Minkels engineering and product management teams, together with a number of our customers, have jointly delivered a brand-new platform. You can say it's made for and by our customers. Their user experience has given us invaluable additional input and demonstrates the close relationships we maintain with our customers." Christiaan continues.
Earlier this month, various launch events across Europe took place giving customers and eco-system partners the opportunity to get a first look at the Nexpand cabinets and other Legrand data center solutions. The events combined attracted more than 400 attendees.
More information on the product can be found here www.minkels.com/nexpand. Those interested in viewing the Nexpand platform in one of Legrand's innovation centers across Europe should contact Minkels in the Netherlands on +31 (0)413 311 100 or contact a member of the Legrand Data Center Solutions team across Europe.
————————————————————————————————————————-
About Minkels
Minkels is a knowledge-driven producer and worldwide supplier of high-quality solutions for data center infrastructure. The Minkels brand is part of the product portfolio of Legrand. More info about Minkels: www.minkels.com.
About Legrand
Legrand is the global specialist in electrical and digital building infrastructures. Its comprehensive offering of solutions for commercial, industrial and residential markets makes it a benchmark for customers worldwide. Drawing on an approach that involves all teams and stakeholders, Legrand is pursuing its strategy of profitable and sustainable growth driven by acquisitions and innovation, with a steady flow of new offerings—including Eliot* connected products with enhanced value in use. Legrand reported sales of close to €6 billion in 2018. The company is listed on Euronext Paris and is notably a component stock of the CAC 40 index. (code ISIN FR0010307819) www.legrand.com.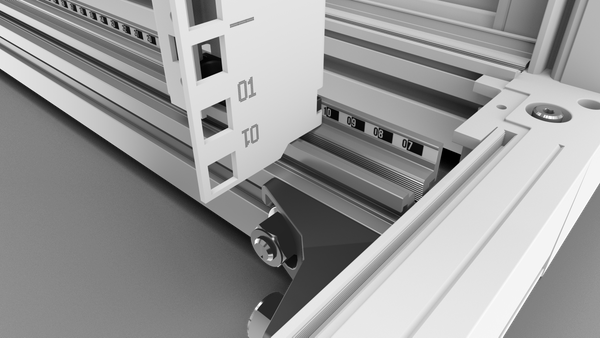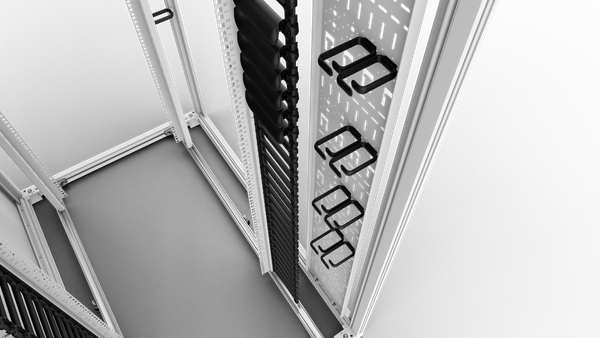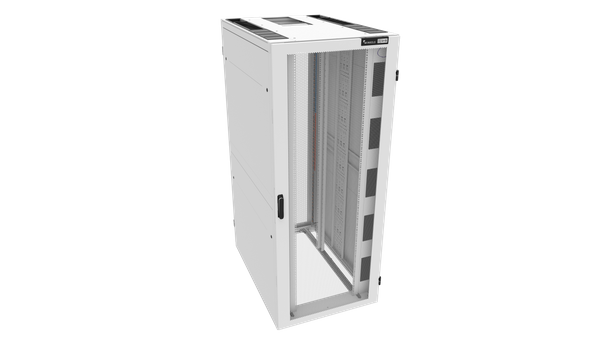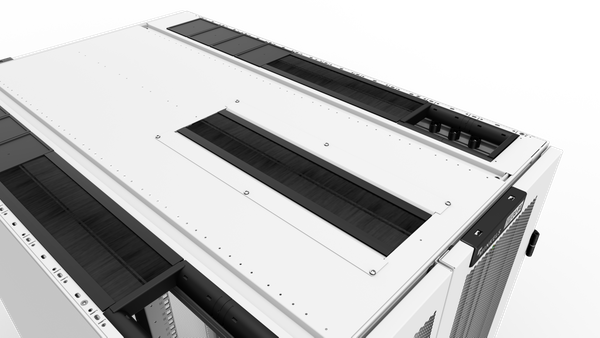 ---
Downloads